On December 18th, Galaxy Club has exclusively obtained the price of the Galaxy S21 series in the European market.
  Specifically, the Galaxy S21 is priced at 879 Euros (approximately RMB 7000), the Galaxy S21+ is priced at 1079 Euros (approximately RMB 8600), and the Galaxy S21 Ultra is priced at 1399 Euros (approximately RMB 11,200).
  At present, the authenticity of the price needs to be confirmed. From the previous pricing of the Galaxy S series, the Galaxy S21 Ultra may be priced at around 10,000 yuan.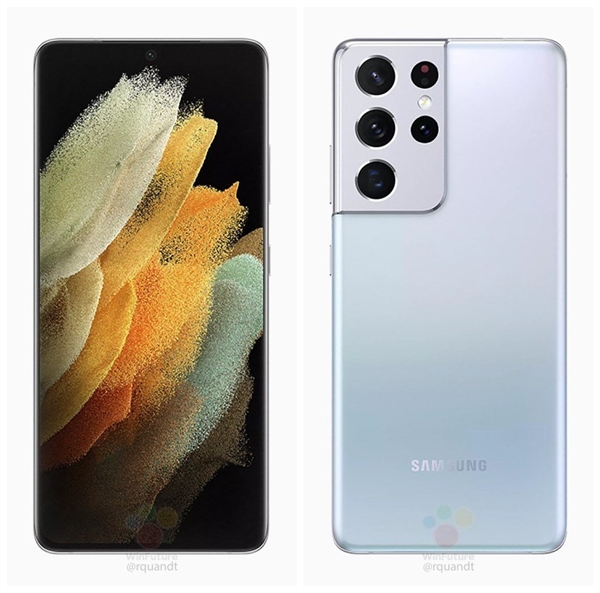 Galaxy S21 Ultra rendering
  As for the National Bank version that everyone cares about, the Galaxy S21 Ultra National Bank version may be priced between 9,000-10,000 yuan. PS: Samsung Galaxy S20 Ultra National Bank Edition is priced at 9999 yuan.
  As the top version of the Galaxy S21 series, the core competitiveness of the Galaxy S21 Ultra is imaging. It has four rear cameras. The main camera is an ultra-high resolution 100 million pixels (108MP). It also has a periscope telephoto and long lens. Focus and ultra wide-angle three shots, support laser focus.
  In addition, the Galaxy S21 series are equipped with Qualcomm Snapdragon 888 flagship processor, and the European version is equipped with Exynos 2100 processor. It is expected to be equipped with 12GB of memory and run Android 11.