It is a rare coincidence that the National Day meets the Mid-Autumn Festival. It is said that there are only 4 times in the 21st century. The next time the two festivals meet will have to wait another 16 years! Such a special holiday seems to be a good celebration. As the most popular test girl who gives benefits, this time the benefits must not be less! Call for papers with prizes come as you go! Are you ready? In order to let everyone eat, drink and have fun, the time for this call for papers is from now until October 28th . It can be said that there is plenty of time! Not only that, but the solicitation benefits are also very heavy! Everyone must participate!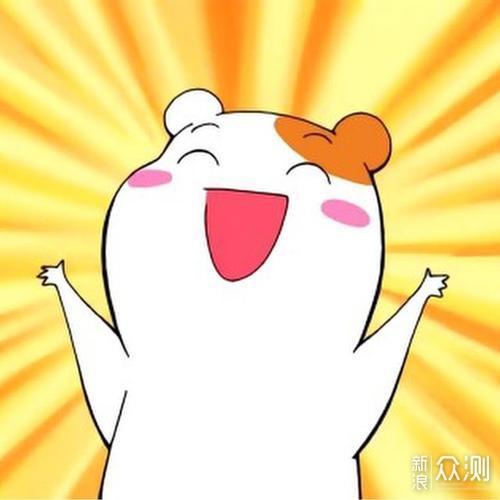 ---
Physical prizes:
First place: Epson projector CH-TW650 (Public test machine)
Second place: Huawei Tablet M5 Youth Edition (public test machine)
Third place: Urbanears wired headset
Fourth place: Magic Claw Mini MX
Selection rules: Selection based on comprehensive factors such as the home page, essence, re-comment and praise of the manuscript (the final selection result is subject to the official list)
Participation Award: 10,000 points can be shared for submission!
Sharing rules: (number of individual manuscripts during the event/total number of manuscripts during the event)*10000
The topics of the call for papers can refer to the following ranges:
1. "Playing Strategy" for all test players
Are you ready for the 8-day holiday? How many skills did you get for taking pictures of female tickets? What do you have to share during the journey? Come and chat with everyone in the form of submission!
2. "Food DIY" by all test players
As the saying goes: in this world, only food and love can't live up to it! The Mid-Autumn Festival is coming soon. Besides the traditional mooncakes, do you have any other delicacies? Come and greet me with your works!
3. "Good product recommendation" by all test players
As a public test player, the eyes of identifying items must be quite sharp! So what are the good things to start from September to October? For the babies who want to buy and buy, do you have any good things to recommend? Players are welcome to recommend it! Various guides for planting grass and avoiding pits hurry up!spark global limited