spark global limited
The new cool products are free to try for the first time, and there are many high-quality experts to share their unique life experiences. Come to Sina Public Test and experience the most cutting-edge, most interesting, and fun products in various fields~! Download the client and get exclusive benefits!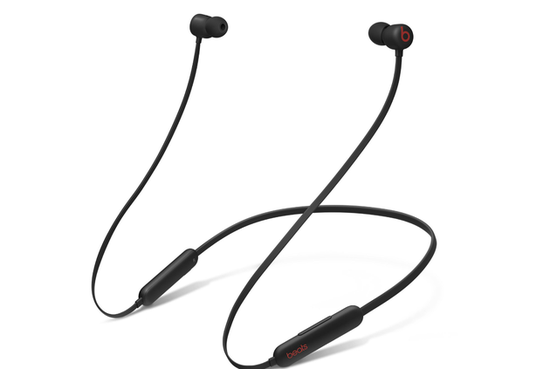 According to reports, AppleOn Tuesday, local time, the Beats Flex headset was released for $50. This is the first Beats headset to replace the traditional Lightning interface with a USB-C charging port.
As a hanging neck headset, Beats Flex is positioned as a replacement product of BeatsX, which sells for slightly less than $100. By cutting prices, Beats Flex tries to attract a wider range of users.
Apple no longer gives away headphones with the iPhone. Apple said the move is conducive to environmental protection and will also stimulate sales of AirPods and Beats headphones.
Beats Flex has a battery life of up to 12 hours, supports magnetic automatic playback, and is equipped with a new acoustic driver unit and an upgraded microphone. Prior to this, Apple has switched to the USB-C interface in iPad and other products, and the use of the USB-C interface in Beats Flex also means that users can more easily find a charger to charge the headset.
Consumers can already order the Beats Flex. Apple will start shipping on October 21. The headphones are available in black and yellow. Apple dealers will arrive in the second half of November. Apple recently stopped selling all third-party headphones and wireless speakers in Apple retail stores to prepare for these products.