Sina Digital News reported on the morning of December 18 that Apple's new headset AirPods Max went on sale this week. Three Apple executives accepted an interview with the Japanese design website Casa BRUTUS. In this interview, Apple's vice president of industrial design Evans Hankey, industrial designer Eugene Whang, and product marketing vice president Bob Borchers mainly discussed the design of AirPods Max.
  It was previously reported that an Apple designer revealed that Apple has spent more than four years on AirPods Max. Hankey explained in this interview that Apple went through hundreds of different design iterations before finalizing the final version of AirPods Max. Whang added that Apple chose familiar materials for AirPods Max, such as aluminum. They believe that Apple "only has one chance to enter a certain product category, so we want to make it the best product."
  "We are very familiar with aluminum and its oxidation process, and we also have a good understanding of the light and shadows floating on it (that is, the surface treatment coloring). The earmuffs use this shape because it is made of aluminum. Others Materials may have different shapes. There is an inseparable relationship between materials and shapes."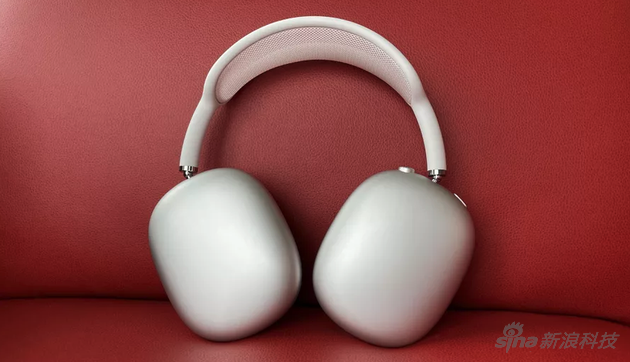 Whang explained that the soft materials used on AirPods Max earmuffs also help differentiate it from competing products.
  "There is a soft cushion inside the earmuffs, which can be fixed and detached with magnets. When choosing materials, we chose materials that we are accustomed to contact with the skin. We choose really soft fabrics that can be worn instead of excessive synthetic materials. , Such as vinyl, vinyl or artificial leather."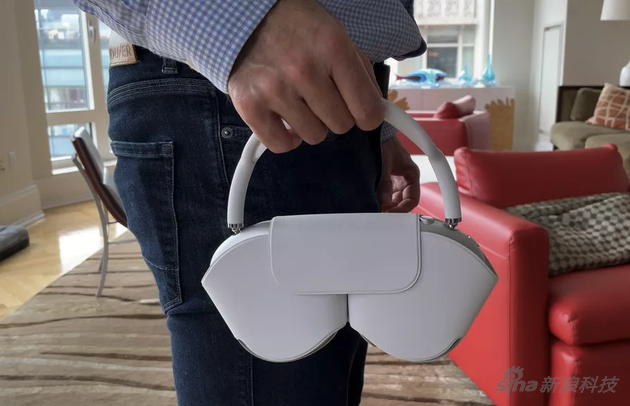 Protective case for AirPods Max headphones
  One of the most controversial features of AirPods Max is its accompanying Smart Case, which some people say looks like a bikini. Whang explained that Apple chose this design because it is more space-saving than the hard case used in other ear-hook headphones. Even if the headband of Smart Case is exposed, users don't have to worry because the mesh material is strong:
  "Nowadays, most earphones come with big and bulky boxes. We travel a lot. We also know that putting the earphones in the protective box is very important. Therefore, we must consider the issue of high storage efficiency. Our protective box is similar in structure The piece of paper is cut and fixed in several places to make it three-dimensional. After rotating and inserting the earmuffs here, the headband is exposed. It is not necessary to cover because it is very strong. Moreover, because of the head beam part It's exposed, so users can easily grab it with their hands and take it out of the bag."